At the beginning of the cooperation, a clear goal was defined: to increase the number of inquiries for customer-specific special soldering automation and to demonstrate the innovative strength of the company. Over the years, the qualitative number of inquiries has been continuously improved. In annual strategy meetings*, the goals are clearly defined and accompanied by further measures. In addition, the individual implementations are coordinated on a weekly basis.
*Always in January at a houseboat on the Baltic Sea.
Building the company Image
With a new logo and CI/CD, including a new visual language, Eutect was presented to the market in an innovative and modern way. The CD and the visual language in particular were continuously expanded. At the customer's request, new creative paths were taken, such as the development of the company's own comic figures, which represent the employees and present the company in a sympathetic and open manner. Furthermore, elements from B2C marketing were deliberately integrated to break through the pure facts-and-figures communication in technical marketing.
Within a market launch, attention was paid to ensuring that the product was presented and communicated to the market via all channels. After the initial push, various communication measures were used to ensure that the topic was repeatedly presented to the potential target group over as long a period as possible. This was the case, for example, with the topic of cradle-to-cradle, which was successfully presented again and again over a period of almost 2 years. Other launches were very successful thanks to the visual and video language, such as that of the XPlanar, which led to massive coverage in communication to completely new target groups.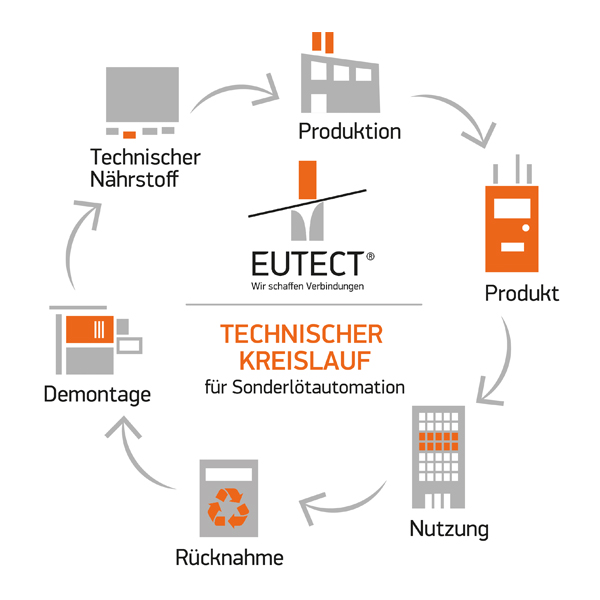 At the beginning of the cooperation, press work was the most important communication tool. Press releases, interviews, technical articles and customer stories represented Eutect's competence in the market. Over time, communication increasingly switched to digitization. Today, digital channels are used almost exclusively, as they reliably enable independent communication to the target group. Digital advertising campaigns in social media in particular have established themselves as extremely successful.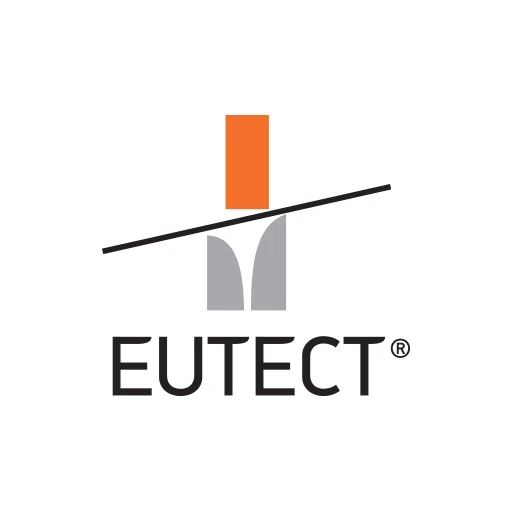 It is a great pleasure for me to share my experience with the marketing agency "Butter and Salt". We have been working with this outstanding team for several years now and can only highly recommend their expertise and professionalism.
From the very beginning, "Butter and Salt" has impressed us with their level of innovation and creativity. Their extensive knowledge of marketing strategies has helped to successfully build and develop our brand.
What makes the agency stand out is their personal and dedicated approach. The team always listens to our concerns and wishes and implements them in an impressive manner.
Working with "Butter and Salt" for several years has been invaluable for our company. They are our first choice and we look forward to many more years of successful cooperation.