The goal of the initial strategy was to make Emil Otto GmbH visible, as the company was known to only a few in the market. Therefore, the company was newly placed in the market as a specialist for consumables in the electronics industry Made in Germany. This strategy was annual and aligned with the company's objectives. The basic goals of establishing Emil Otto in the market as a reliable supplier of fluxes still hold true. The metal chemistry, products for solar industry, as well as ecologically sustainable products are integrated step by step into the marketing and communication strategy.
As part of the initial strategy, a completely new CI/CD, including an adapted logo, was developed for Emil Otto GmbH. All products received new product images. Furthermore, the website and all communication and sales documents were relaunched. The ecologically sustainable, water-based fluxes were given their own sub-brand with the Green Line logo. Furthermore, the three target industries were individualized in terms of color and graphics.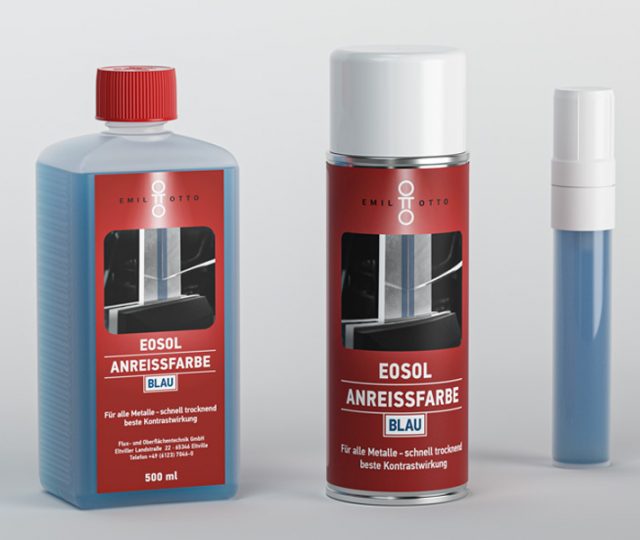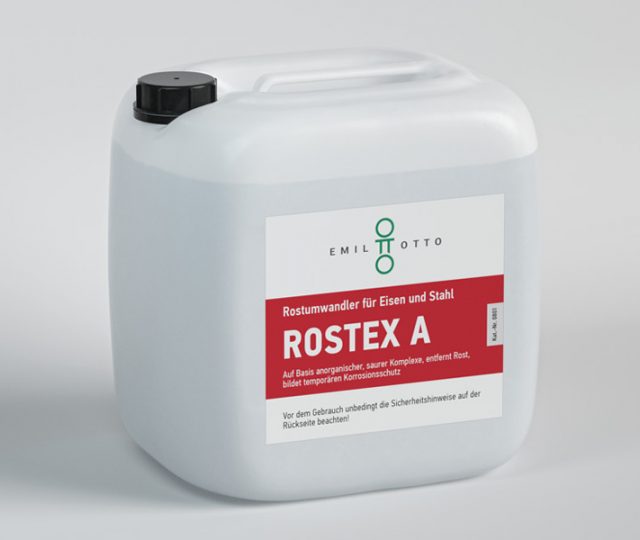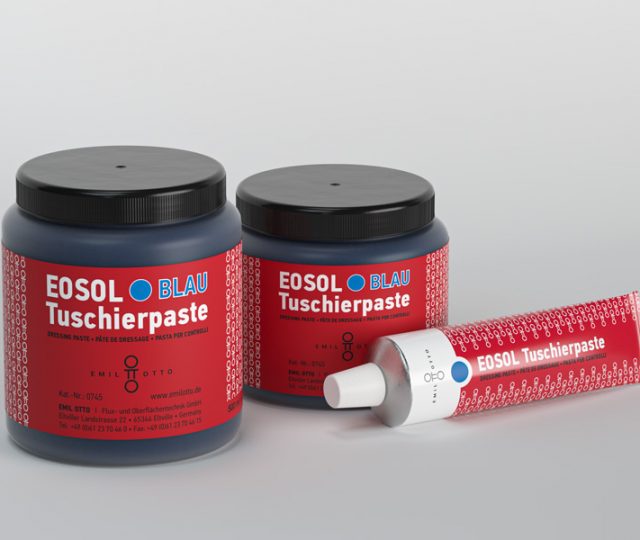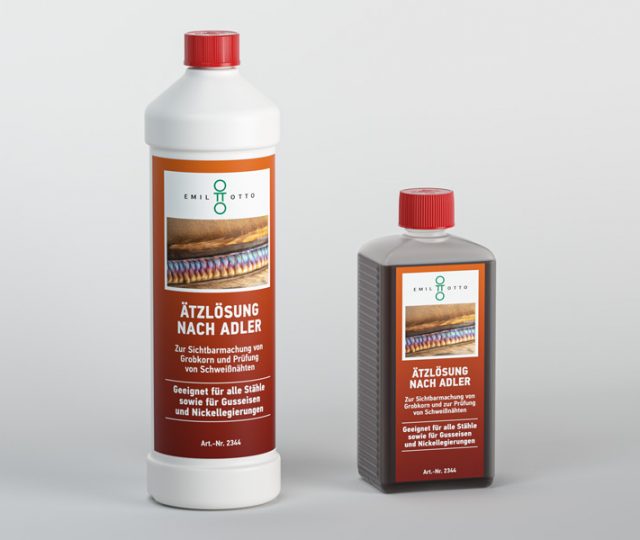 Communication establishment
As part of the communication measures, Emil Otto was presented with various measures. Interviews gave the company a face, and short, concise press releases presented the wide range of new products. Customers were addressed directly and products presented via trade fair participations. In the course of advancing digital communication, the focus was placed on the use of social media channels.
Since Emil Otto launches a large number of new products on the market every year, these are presented to the target group in short press releases. Some of these are niche products, so that the technical added value of the product must be emphasized to the maximum in the communication. In the case of new product areas, such as for the solar industry, new paths are also taken digitally in addition to press work. Separate web areas, including their own brand communication, adapted imagery and separate trade show participations are part of the market launch here.