In the first step, active and continuous communication with the market was established to strengthen the market position. In line with the motto "Do good and talk about it," the company created its own content and used material from suppliers. Marketing supported the expansion of the product portfolio with intensive marketing and communication measures. In order to implement all measures in a timely and targeted manner, there are weekly coordination meetings and annual strategy planning.
Within customer communication, digital measures are used to a large extent. These include social media activities and the use of regular newsletters. Furthermore, interviews with the managing director were published in the Swiss trade media to inform the target markets about the strategic orientation of the company.
In order to introduce new technology areas, such as autonomous manufacturing using cobots, or extensive expansions of the product portfolio to the Swiss market, intensive marketing and communication measures were implemented. In part, landing pages were created for individual topics, and in part, extensive digital communication was implemented in German and French.
The Swiss target market was repeatedly made aware of Hilpert's leading position by various means. For example, special trade fair guides were produced for a leading trade fair, or technology days, including travel, were organized especially for Swiss customers at suppliers in Germany. This was done in close cooperation with the leading suppliers. The corporate design was consistently modernized and given a fresher look without losing its Swissness.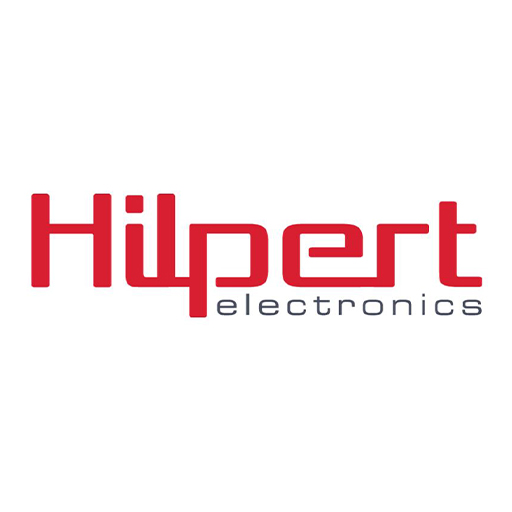 "The cooperation with the whole team of Butter and Salt is very close, as they implement the complete marketing for us. In the cooperation I notice that Butter and Salt is deeply rooted in the electronics industry and very well connected. Due to this know-how and experience, the implemented marketing measures are always very target-oriented and do not miss their action in the market. Butter and Salt reacts quickly, implements measures immediately and always comes up with new ideas and solutions. This helps us immensely to operate successfully in the market."